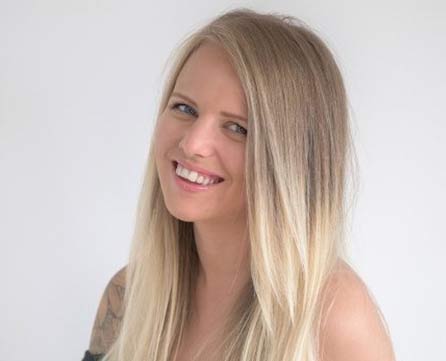 Sam Charles / SEO Expert & Director of Float Digital
Sam è stata premiata dal The Drum magazine come miglior professionista under 30 ai UK Search Awards (in associazione con Bing),
E' esperta di marketing digitale ed Il suo ampio portfolio include la collaborazione con oltre 100 aziende B2C e B2B dalle piccole aziende locali ai marchi Fortune 500.
Sam ha creato la sua agenzia Float Digital nel maggio 2016 per supportare i brand nell'aumentare la loro visibilità nei motori di ricerca.
Inoltre tiene workshop per conto del più grande organismo del marketing, CIM (Chartered Institute of Marketing).
Nel 2014 Sam ha lanciato un blog e negli ultimi 5 anni anni il sito è cresciuto ed è stato recentemente inserito nella lista dei primi 10 blog UK da MyProtein.
Per la prima volta in Italia Sam ti darà una visione differente di come percepire l'arte del posizionamento nei motori di ricerca.