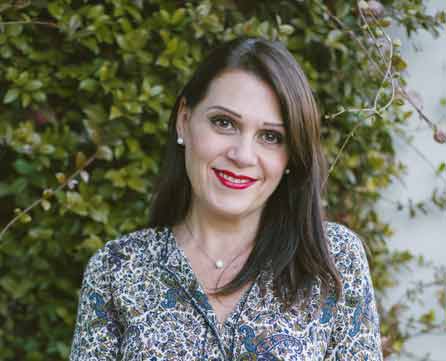 Sonia Peronaci / Food Blogger & TV speaker
Born in Milan in 1967, she is the founder and editor of the food website: GialloZafferano.it the most famous Italian food website.
She has collaborated with the weekly VanityFair.it, the monthly Grazia and DonnaModerna.it. She has also collaborated with several Sky TV networks, La7, Fox Life, becoming a television personality of different TV shows in which she gave advices and suggestions about food.
In 2011 she published her first book entitled "Le mie migliori ricette". In 2016, she published her second book "Divertiti Cucinando", both edited by Mondadori.
In 2015 she left GialloZafferano and launched her new blog soniaperonaci.it becoming again a tv personality on Fox Life in the show "Cooking Class with Sonia Peronaci".