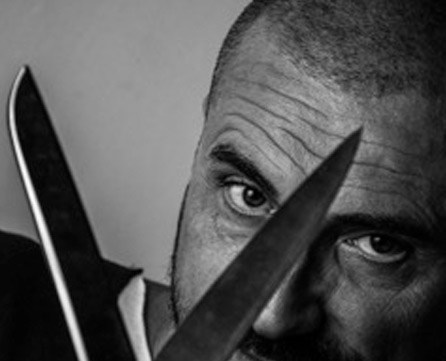 Sebastiano Zanolli / Manager e Coaching Speaker
"Getting individuals and teams reach their professional goals, while still maintaining their humanity" is the research and the challenge that Sebastiano Zanolli set himself for the last 25 years and that he keeps working on joining experience and theory.
Born in 1964, after graduating in Economy at Ca'Foscari University, he developed substantial experience in the business and marketing fields, performing in positions of  increasing responsability: has been Product Manager, Brand Manager, Sales Manager, General Manager and CEO of clothing brands such as Adidas and Diesel. He took care of Employer Branding policies as a Direction Consultant and he lends his work on his strategies and projects of Heritage Marketing.
He is the author of 7 volumes of great success: "La grande differenza" (2003), "Una soluzione intelligente" (2005), "Paura a parte" (2006), "Io, società a responsabilità illimitata" (2008), "Dovresti tornare a guidare il camion Elvis" (2011), "Aveva ragione Popper, tuta la vita è risolvere problemi" (2014), "Risultati solidi in una società liquida" (2017). All these books are published by Franco Angeli.