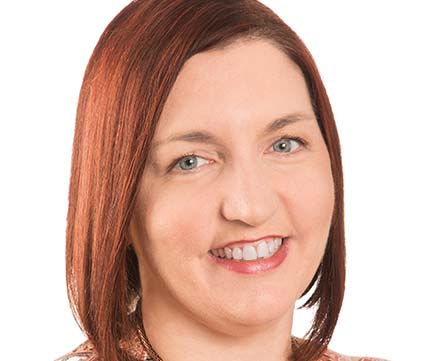 Sam Rathling / LinkedIn Expert & Inbound Lead Generation Specialist
Sam Rathling is a LinkedIn expert, Amazon best-selling Author & International Speaker.
CEO & Founder of Linked Inspired, Sam will get you results from LinkedIn. The author of 'LinkedIn or LinkedOut' and 'GIVE', she is the UK's leading authority in LinkedIn Lead Generation. With a BIG vision to deliver over £1billion in closed business to her clients she wows audiences across the globe, with her simple but effective techniques to build influence, credibility and brand awareness through LinkedIn.
No matter what product or service you sell, your target clients are on LinkedIn. Sam will help you find and reach your target market, sharing simple strategies to drive inbound leads and attract your target clients to you