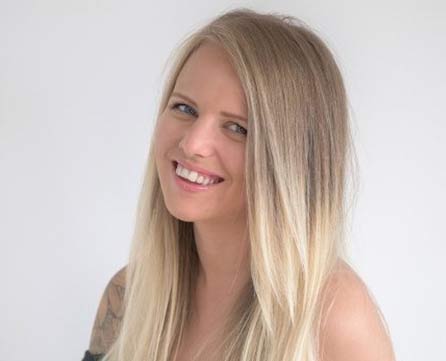 Sam Charles / SEO Expert & Director of Float Digital
Featured in The Drum magazine '50 Under 30' list and nominated for 'Young Search Professional' at the UK Search Awards (in association with Bing), Sam is a digital marketing expert with 7 years experience. Sam has developed a range of skills managing, and delivering successful social media and search marketing campaigns for clients in a variety of sectors, locally and internationally. Her extensive portfolio includes working with over 100 B2C and B2B companies from small local companies to Fortune 500 brands.
Armed with experience and drive, Sam launched SEO and PPC agency, Float Digital in May 2016 to support brands to increase their visibility in search engines.
Alongside her career, Sam had the opportunity to develop her public speaking skills by delivering digital marketing seminars. Sam has previously delivered sessions to an audience of 3,500 delegates at BrightonSEO. Sam also delivers workshops on behalf of the world's largest marketing award body, CIM (Chartered Institute of Marketing).
Sam is a motivated individual and this is apparent in her online projects, outside of her career. In 2014 Sam launched a blog. The platform became a space for exercising her digital knowledge, flexing her creative muscles and building relationships with brands. Over the past 5 years, the website has grown, and it was recently named in a list of the top 10 UK lifestyle blogs by MyProtein. The blog has more than 700 posts covering women's fashion, beauty, interior design, health, and fitness, generating a healthy revenue every month.