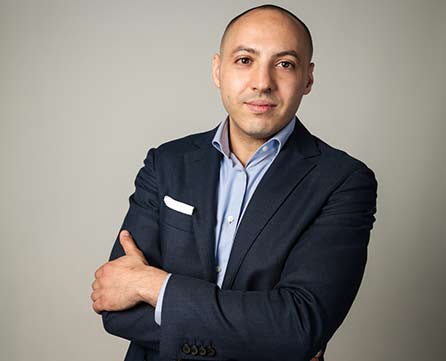 Ryan Hamada / Super Affiliate Specialist
Ryan Hamada is a super affiliate  who was featured in the NY Times , Wall Street Journal & USA Today's Best Seller The Laptop Millionaire.
He traveled to more than 46 countries and is an email persuasion expert. His clients have reported doubling their sales in less than 30 days after using his email strategies.
 He is the author of Facebook Advertising Made Easy. Ryan helps affiliates, email marketers and professionals engage and sell more using email.