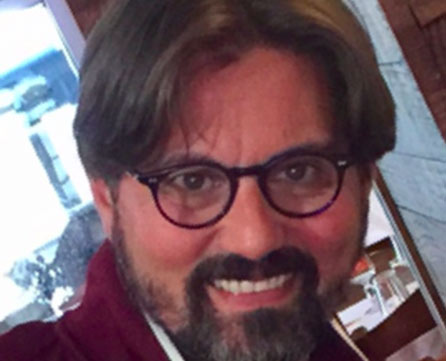 Roberto Galati / Country Manager Italy Afone
Senior executive with extensive experience across electronic payments industry, including e-commerce and large merchants' acquisition & management.
Since 1998 Roberto has undertaken a series of senior roles in financial and banking services, working also for Citigroup and American Express, 2 of the most profitable "Fortune500 Companies".
Currently Roberto leads Afone Paiement Italy, a French Fintech & PSP, carrying responsibilities for a number of areas, including strategic marketing, product development and key partnerships.
He is a strong advocate of customer lead innovation in payments and has steered a number of ground-breaking initiatives, including ComNpay-P@yPerLink Project.
Roberto's always in his mind a simple mantra that has always driven his work: "refresh the payments industry with customer-driven innovation".