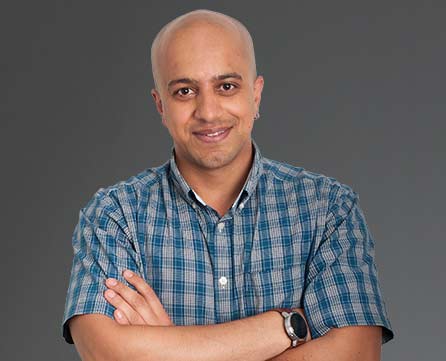 Omi Sido / Technical SEO di Canon Europe
Omi Sido is a SEO and Web Development professional with 6 years of experience in both web and traditional advertising, promotions, events, and campaigns.
He has worked on integrated campaigns for major clients such as Vectone Mobile, Delight Mobile and The Global Real Estate Institute and Daily Mail.
Currently, Omi Sido is Senior Technical SEO at Canon Europe.