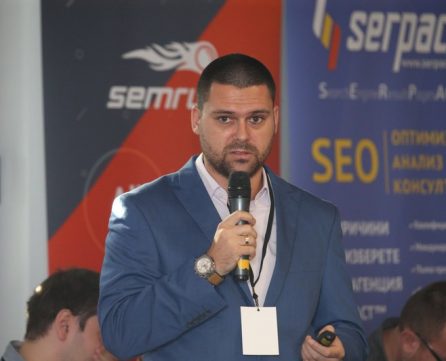 Nikola Minkov / CEO at Serpact & SEO specialist
Nikola Minkov is the owner and founder of Serpact SEO Agency. He is more than 6 years in SEO and has worked on many successful projects from many different countries in the world like USA, France, Canada, Germany, UK and Bulgaria.
His main focus in SEO is Technical SEO, Local SEO, Google AMP and Structure data. He is a real magician of the SEO Audits too, especially in finding solutions to some very difficult situations and problems in SEO causing partial decrease or significant lost of organic traffic.
Nikola is a regular participant of numerous local and world conferences and master classes for SEO and Digital Marketing both as a lecturer.