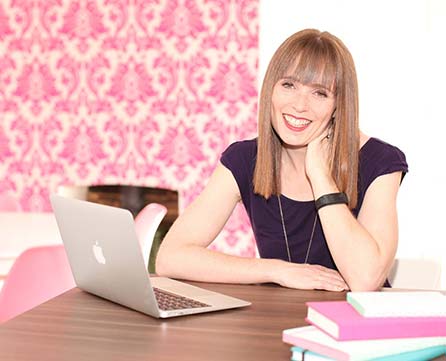 Janet Murray / PR coach & marketing expert
Janet Murray is an award-winning British journalist, author and PR coach who helps businesses and brands tell their story in the media.
She's written and edited for countless national publications (including the Guardian, Huffington Post, Daily Telegraph, Entrepreneur, Independent, Daily Mail and The Sun), many consumer titles and made dozens of appearances on radio and TV.
Janet lives near London with her husband and 11-year-old daughter and runs her business from her garden 'shedquarters', local coffee shop or wherever she happens to be in the world (and thanks her lucky stars for it every day).
She has a popular PR blog, podcast and is the author of Your Press Release Is Breaking My Heart: A Totally Unconventional Guide To Telling Your Story In The Media.