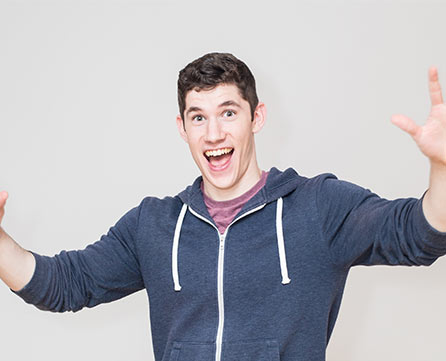 Gavin Bell / Vlogger expert in Facebook ADV
Multi-award winning entrepreneur, Gavin Bell really knows his onions when it comes to Facebook ads.
Not only is he a leading Facebook advertising consultant, but he's also a renowned vlogger with millions of views. You might just see him speaking to his camera today!
Gavin helps brands across the world to use Facebook in a way that not only builds their audience, but turns that attention into revenue. His work has been featured on the likes of Virgin.com, Huffington Post, Entrepreneur on Fire, KissMetrics and Social Media Examiner.