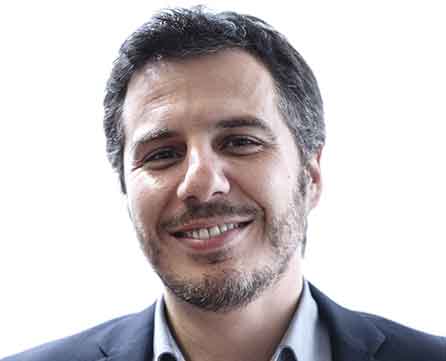 Francesco Sabatucci / Head of Performance Marketing at Aruba
Graduated in Economic Statistics and Quality Analysis from the University of Palermo, he immediately began his working career in Web Marketing and founded AdAction, a Google certified partner agency, which offers specialized consulting to small and medium companies that take their first steps in the world of online advertising.
Thanks to her consulting work, she gained extensive experience in PPC campaigns, online customer acquisition and performance marketing, and in 2015 she joined the Marketing team of the Aruba Group.
An analytical mind and a strong orientation towards results guide him in the constant search for new challenges and best practices in the field of SEO & SEM.
Today he is Head of Performance Marketing, and is responsible for the strategy of acquiring new customers on the national and international markets of all the brands of the Aruba Group.