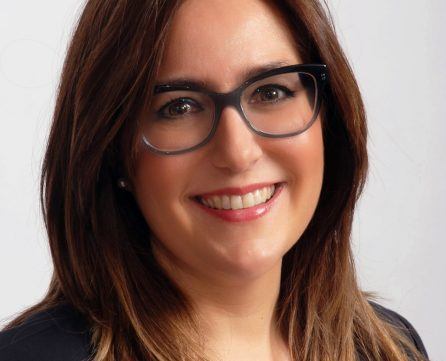 Federica de Stefani / Lawyer, author of legal publications
Federica De Stefani is a lawyer and author of legal publications.
She is involved in network law, civil law, labour and contract law, national and international law. She provides consultancy services to Italian and foreign companies and businesses, also with reference to the relationship between internet and law. She is also currently working on a project on digital skills of the new generations.
She has participated as rapporteur at several conferences on network law and labour law.
She writes for Hoepli, Officina del Diritto (Judged Erections) and Guide to the Work of Il Sole 24 Ore. She oversees the jurisprudence reviews of the Courts of Ferrara, Cremona and Piacenza. She has collaborated with Il Civilista (Edizioni Giuffrè) and Lavoro e Previdenza Oggi (Iuridica Editrice).
She qualified as an expert at ADR (Alternative Dispute Resolutions), specialising in the resolution of disputes in corporate matters.
Her latest editorial work is "The rules of tourism. Practical manual to manage accommodation facilities online and offline" published by Hoepli.
Her blog is: www.federicadestefani.com