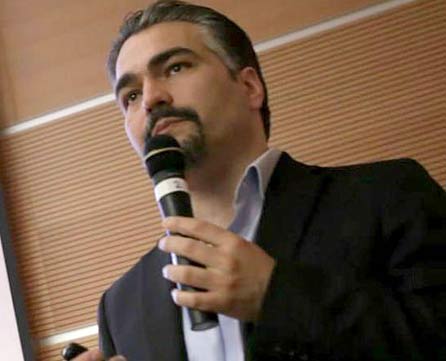 Fabio Sutto /
Performance Marketing Specialist
Fabio Sutto has been working on the web since 1998, initially as a server-side developer. His professional growth approached him to search engines and then to the Performance Marketing and the lead generation.
He is one of the most well-known independent web marketing specialists in Italy and he has been working in highly competitive sectors such as tourism, real estate, the automotive industry and the financial sector since 2004.
For the past 9 years, Fabio has been speaker at some of the major training events for web specialists,
He has also contributed to some of the most best selling texbooks on web marketing.
Fabio has been the Digital Strategist of Performance Based since 2014. Performance Based is a performance-marketing-oriented web agency with headquarters in Italy and in the U.S.A.