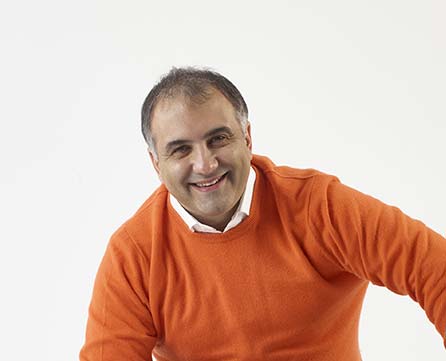 Alfio Bardolla / Financial Coach & Millionaire Businessman
Alfio Bardolla, Top Italian financial coach, best-selling author and millionaire businessman, helped thousands of people to radically change their financial status.
Alfio Bardolla is the italian best.-selling author in financial wealth with 300.000 copies sold.
His books are revolutionary, as they bring a new way of considering money:make your money work for you and not viceversa.
CEO e Master Trainer of Alfio Bardolla Traning Group Spa.
In the meantime, by applying his own techniques, he founded 29 companies, operating in different segment, as real estate, green energy, business consulting and an italian coffeehouse chain.